Rendezvous is the annual cultural festival of the Indian Institute of Technology (IIT) Delhi, one of India's premier engineering colleges. The festival lasts for many days and is an amazing extravaganza of music, dance, drama, and various other performing and fine arts, attracting a large number of participants and spectators from all over the country.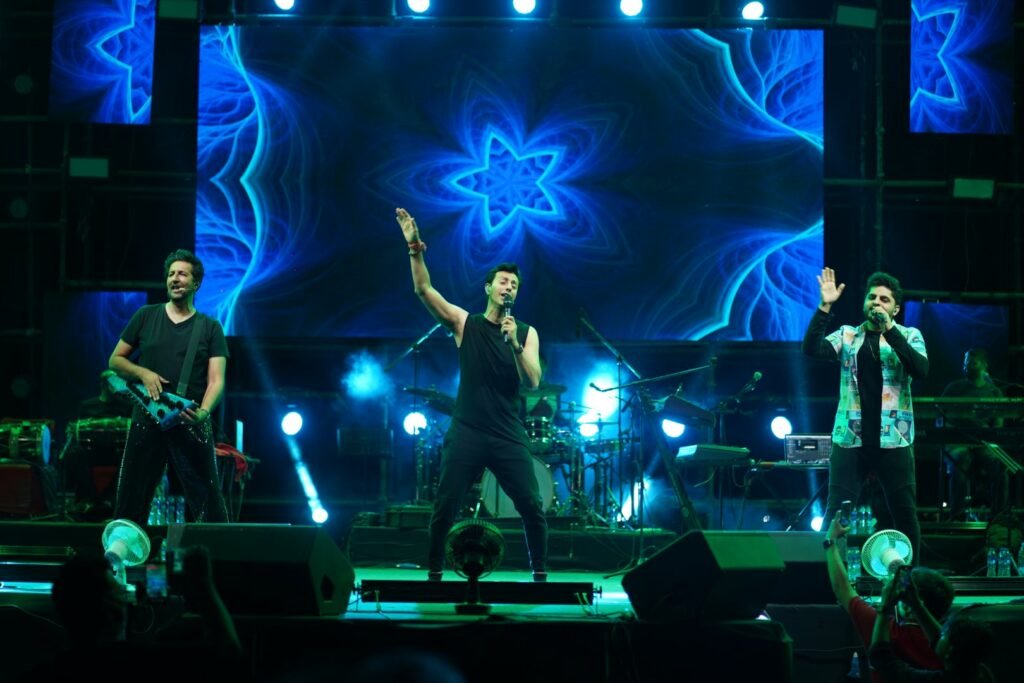 The festival showcases a variety of events, including competitive and non-competitive events, workshops, talks, exhibitions, and other activities.Rendezvous provides stage to all the art enthusiasts to showcase their talent and witness an enormous amount of it. Some of the main events include Battle of the Bands,Stage Play,Group Dance Fashion Parade, Street Play, Choreo Night, and DJ Night. There are also events for literature enthusiasts, such as poetry
slams, debates, and quizzes.
With multiple live stages and Pro-nites going on, Rendezvous provides a large space to witness and enjoy the awesome performances of many amazing performers and stars. Apart from the cultural events, Rendezvous also features several informal events and activities, such as gaming competitions, food stalls, and other entertainment options. It hosts a bonanza of events.
Rendezvous is known for its vibrant and energetic atmosphere, and attracts a diverse audience of students, artists, and cultural enthusiasts. The festival has been instrumental in promoting cultural diversity and fostering a sense of community among the students of IIT Delhi and beyond.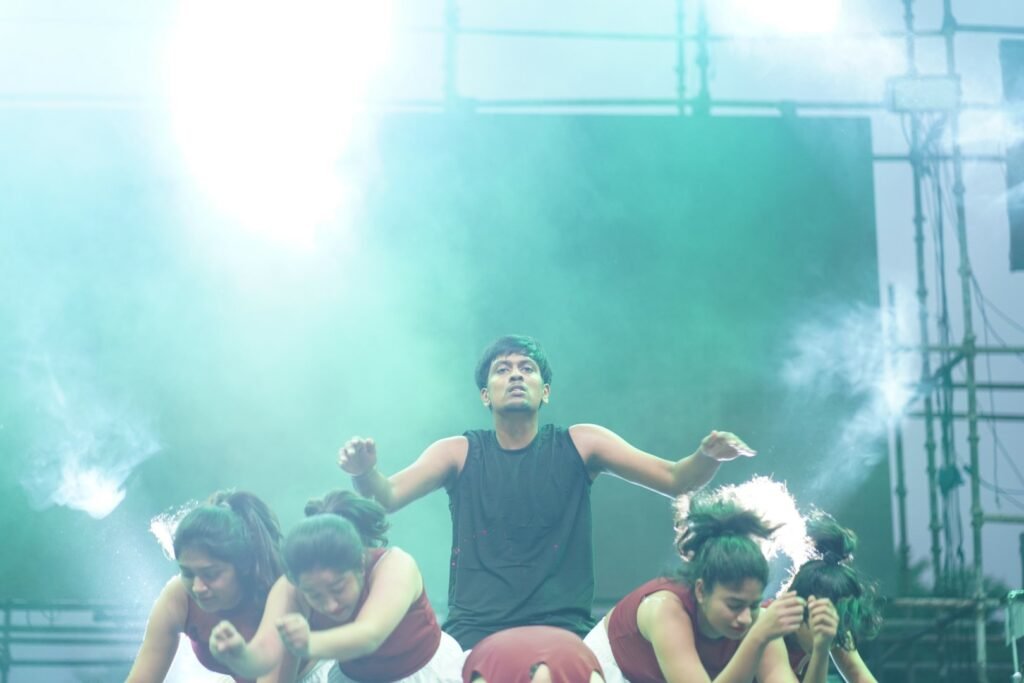 This year, Rendezvous is gonna last for four days, from 9th of march to 12th of march, four days full of energy – an absolutely glamorous showcase of talent, art and art enthusiasts.