Waldorf Astoria is a luxury hotel brand that was founded in 1893 in New York City. The brand is known for its opulence, exceptional service, and rich history. The original Waldorf Astoria hotel was located on Fifth Avenue in Manhattan and was considered one of the finest hotels in the world. Waldorf Astoria has a reputation for introducing many firsts to the hospitality industry, including the concept of 24-hour room service, ensuite bathrooms, and electricity on every floor of a hotel.
Today, Waldorf Astoria is part of the Hilton portfolio of brands, and the company continues to expand the brand's reach with new properties in development in destinations such as Bali, Mexico, and Tokyo. Waldorf Astoria remains a symbol of luxury and refinement, offering guests a truly unforgettable experience.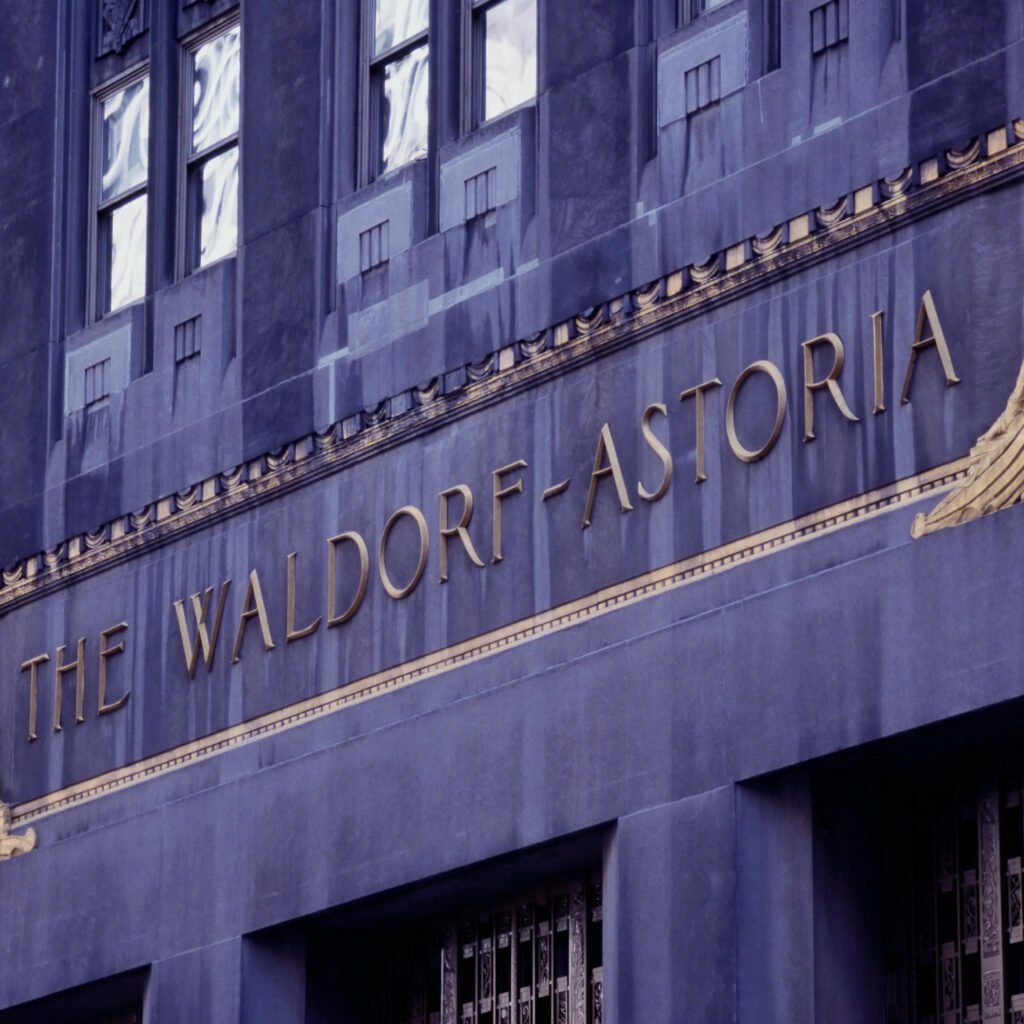 That luxury is not too far from India revolutionizing the hospitality industry in the country. Hilton has announced that it will be launching the Waldorf Astoria brand in India, with the Waldorf Astoria Jaipur set to open by 2027. The hotel will be situated on a 22-acre plot off the Delhi-Jaipur highway, offering stunning views of the Aravalli hills. The property will include 51 pool villas and 174 guest rooms, along with 25,800 sqft of meeting spaces and 32,300 sqft of open lawns and courtyards for events.
The branding and management agreement has been signed with Dangayach Group, which owns several hotels in India. The Waldorf Astoria is renowned for its exceptional service and has been responsible for introducing many innovations to the hospitality industry over the years. Waldorf Astoria Jaipur will become the first Waldorf Astoria hotel in India and will join Hilton's portfolio of 24 hotels and resorts across the country, with 13 more currently in development.