In today's time, independent artists are ruling our playlists and one such artist who has contributed immensely to the independent music fraternity is the 'Casanova' singer Raveena Mehta. She is an Indian-British singer and songwriter who moved to Mumbai in 2008 and believes that this shift opened a new chapter for her and her music.
From Bollywood, she grew up listening to Lata Mangeshkar and Shreya Ghoshal and feels that artists like these inspired her and made her feel connected with music from a young age. She was also the first Indian & Indo-British female artist to perform at the Prestigious 75th Annual Cannes Film Festival.
In this exclusive conversation, the artist opens up about representing India at a global level, getting married, what creativity means to her and her upcoming projects.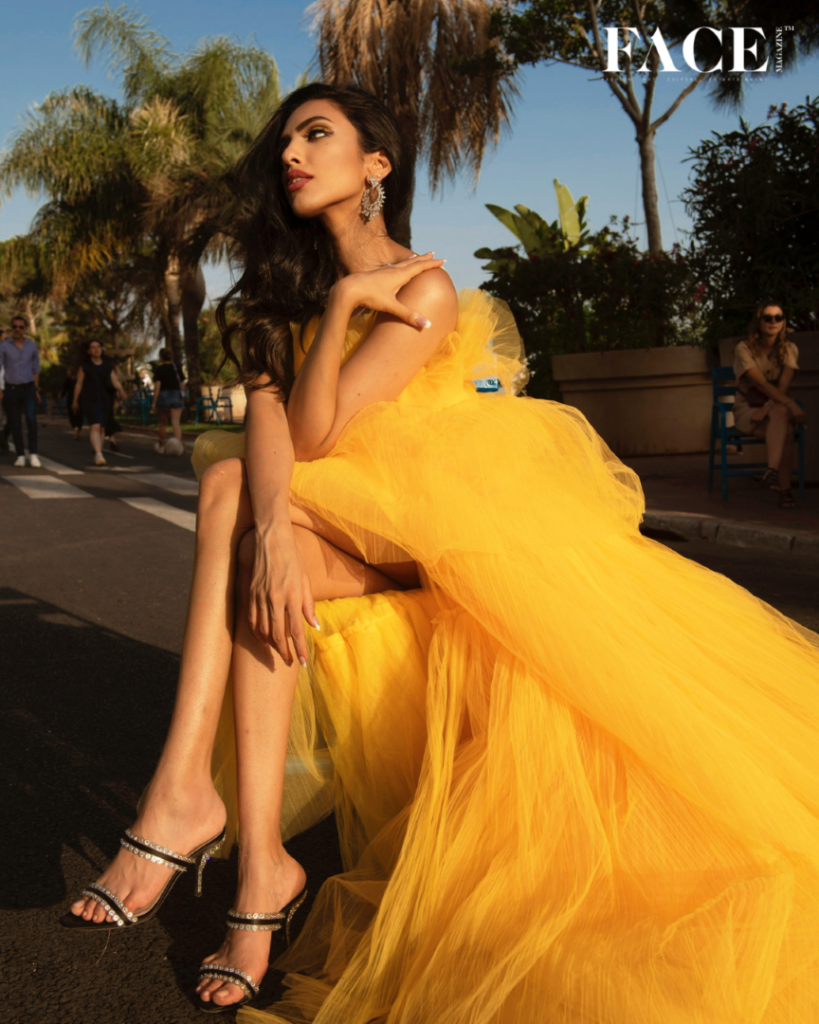 – You were only six when you started training with your vocal coaches and launched your first commercial music album 'From Deep Within' at the age of 12. How would you describe your journey as an artist and do you think your approach towards music has changed since you first began?
I'm a big believer in evolving with time and trusting the process. My journey as an artist has been one of patience, learning and respect. I've really learnt that it's important to remain a student for life, you can never learn enough or have enough practice. I believe my approach has become more open and free flowing, however it is the discipline that I learnt when I was younger that helps me today.
– You became the first Indian & Indo-Brit female artist to perform at the prestigious 75th Annual Cannes Film Festival, after representing India and the independent artist community for the last four years. As an artist, how fulfilling is it to receive that kind of recognition and represent the independent artist community globally?
It was one of the most surreal experiences to perform in Cannes. The kind of respect I saw for our culture was unparalleled. I will always remain grateful for the opportunity to represent India as an independent artist on such a global platform.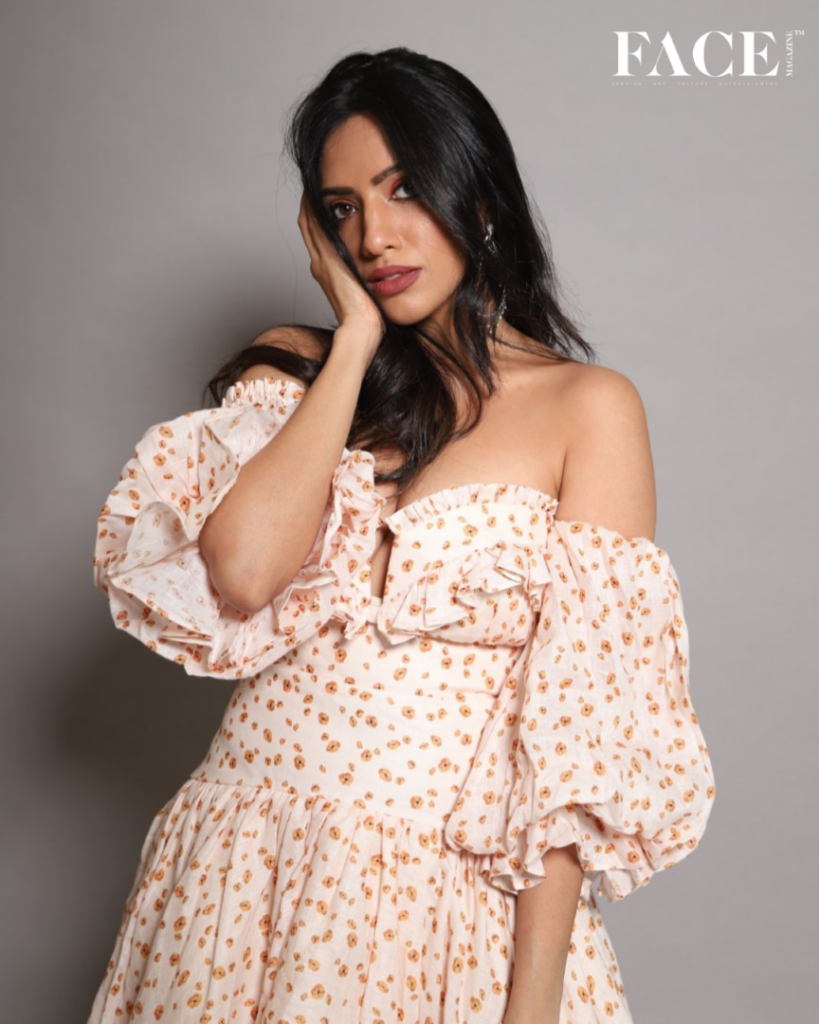 – What has been the most memorable musical moment of your career so far?
I wouldn't be able to choose one moment, however for me it's always the time in the studio with other creatives and artists. You can't recreate those moments and the energy in a room when artists get together.
– You've time and again proven that you are a versatile singer, but which genre do you enjoy singing the most?
I grew up listening to soul and R&B, so I would say these are my favourite genres to sing.
– A few months back, you tied the knot with your beau who is from the US and from all the pictures we've seen, it doesn't seem anything less than a dream. Do you think being in a long distance relationship for years has strengthened your bond or helped you explore different sides to a relationship?
It was an absolute dream. 100% – I'm a big believer in individuality, and long distance definitely allows you to grow together but also independently.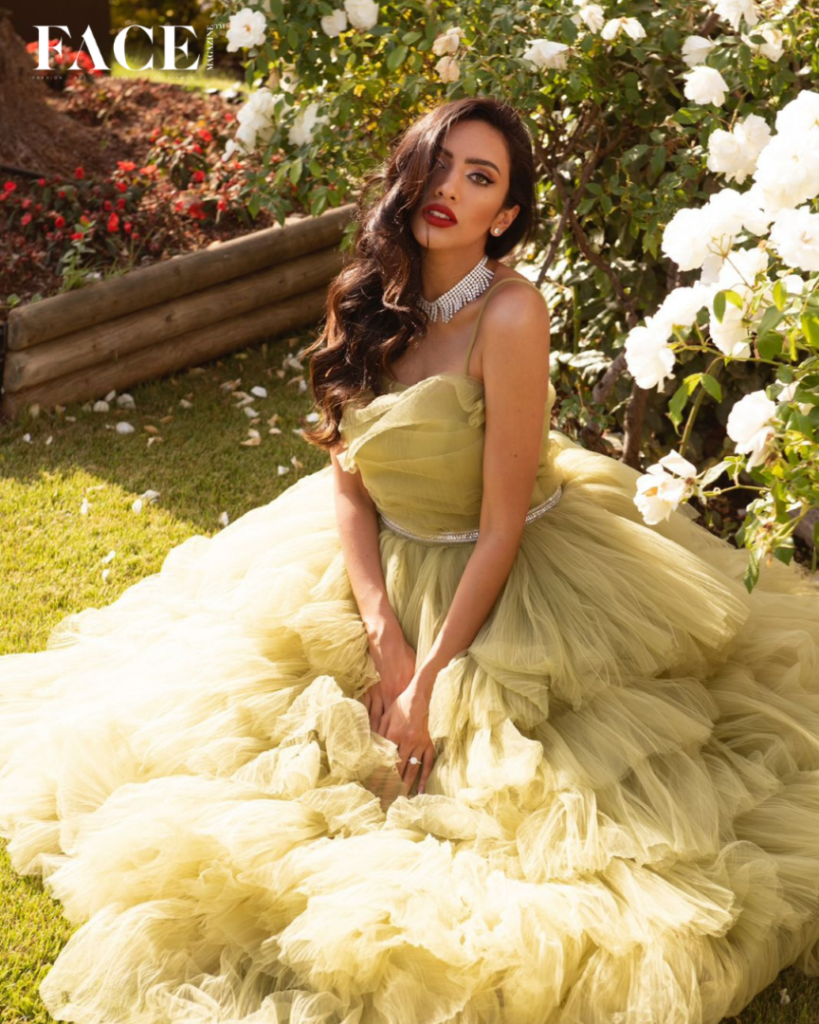 – What does creativity mean to you?
Creativity means to bring down the walls that we have created and allow for an open exploration of thought, ideologies without being bound by too many constructs.
– Lastly, you keep posting about your recording sessions on Instagram which makes your fans really excited about your upcoming projects. What's in the pipeline for you?
I have various projects lined up for this year which I am very excited about. A 6 song EP with Rishi Rich, various singles with Ysoblue, The Rish, and many other extremely talented artists. I will be exploring various different genres but also concentrating on my R&B roots through some of the major projects.