Here's to makeup that remains in place long after you've left the office
By Vedica Vora
You might step out every morning exuberating that main character energy, with a perfectly winged liner, securely set curls and perhaps that skip in your step. We'd wager the feeling lasts a good 2-3 hours before your lipstick dissolves into that coffee at work or your kohl starts to smear. With so much happening on a regular day, make-up should be the least of one's concerns, right?
Ahead, we've put together a definitive guide to making your make-up last all day (and all night) long with some of our favourite long stay products!
Prep the Skin
Well prepped skin is the key to make-up that looks fresh all day long. In order to keep your skin hydrated from AM to PM it is imperative that you invest in a base layer or good primer. The Bobbi Brown 2-IN-1 Moisturizing Vitamin Cream and Make-up Primer is a great product to start one off with. If you're wary of primer induced heaviness, go for Clinique's best selling Moisture Surge™ 100H Auto-Replenishing Hydrator that's super light on the face. The end result we're looking for is skin that is an even canvas- bouncy, hydrated and non-greasy.
2-IN-1 Moisturizing Vitamin Cream and Make-up Primer, ₹6,250, Bobbi Brown
Link: https://www.bobbibrown.in/product/14007/7485/skincare/moisturizer/2-in-1-moisturizing-vitamin-cream-and-make-up-primer/VEFB#/shade/50ml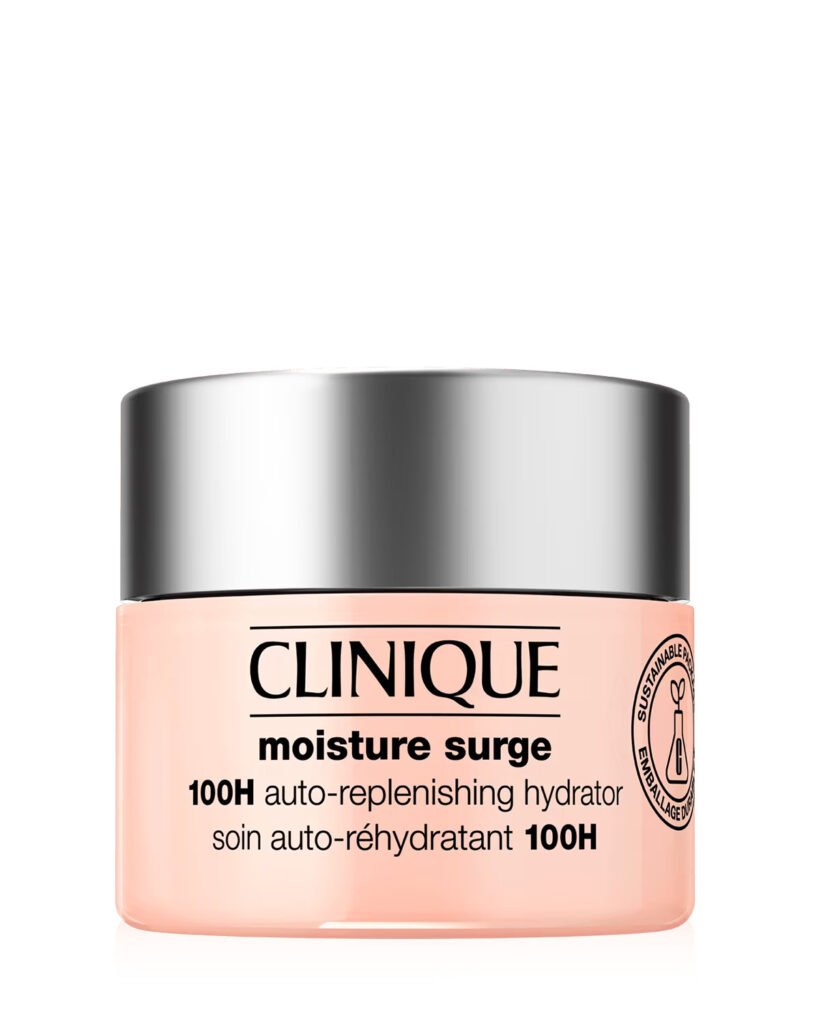 Moisture Surge™ 100H Auto-Replenishing Hydrator, ₹1,050, Clinique
Link: https://www.clinique.in/product/1687/83690/skin-care/moisturizers/new-moisture-surgetm-100h-auto-replenishing-hydrator 
Less is More
One of the most underrated make-up hacks comes from the 'Less is More' philosophy. When applying make-up every morning before work, it is important to remember that thin layers are the key to make-up that looks fresh all day long. Go with your gut and let those instincts kick-in. Use only as much product as you think you need! This is especially true with foundation. Overdoing it only leads to cakey finishes and inevitable creases. The idea is to add coverage where required and blend it all in seamlessly. In fact, for that natural no make-up look, you'll find a light to medium coverage foundation works best.
Nykaa SkinShield Anti-Pollution Matte Foundation, ₹799, Nykaa
Link: https://www.nykaa.com/nykaa-skinshield-matte-foundation/p/460512?productId=460512&pps=6&skuId=460503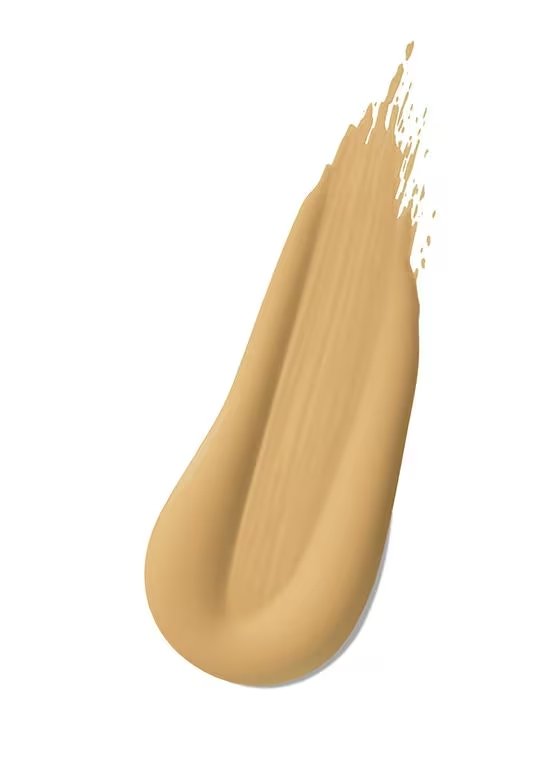 Double Wear Stay-in-Place Foundation SPF 10 , ₹4,150, Estee Lauder
Link:
https://www.esteelauder.in/product/1799/3894/product-catalog/best-sellers/double-wear/stay-in-place-makeup-spf-10?gclid=CjwKCAjwoIqhBhAGEiwArXT7K13LqaDKgeb6zqDX2crD5s_jrwEM_dopgw_X9nDen8PyXzcON
8qcwxoCj3MQAvD_BwE#/shade/2N1_Desert_Beige
Follow a Lip Regime
It can be universally agreed upon that having to re-apply your lipstick every few hours can really put a damper in your day. The right way to make sure your lipstick stays longer is following a simple lip regime. Start with exfoliating your lips with a gentle formula like the Dior Lip Sugar Scrub and hydrate with a light lip balm before you begin. A lip liner is the best base layer you can have- the Kay Beauty Matte Action Lip Pencil works as a great contour and makes sure your lipstick does double the time. Finally, follow through with your lipstick and a final layer of translucent powder to seal the deal. 
Lip Sugar Scrub, ₹3100, Dior
Link
https://www.nykaa.com/dior-addict-lip-sugar-scrub-0013-5g/p/769161?ptype=product&skuId=769161&utm_content=ads&utm_source=GooglePaid&utm_medium=PLA&utm_campaign
=performancemaxluxe&gclid=CjwKCAjwoIqhBhAGEiwArXT7K5GJTbBBsJd1GhadwYJ06p5V6GkxO0
ligqPvrFrCkKSzLLuKn7Ee-xoCyMUQAvD_BwE
Matte Action Lip Pencil, ₹550, Kay Beauty
Link: https://www.nykaa.com/kay-matte-action-lip-pencil/p/573572?productId=573572&pps=2&skuId=573569 
Go Waterproof
Waterproof products are non-negotiable when it comes to making your make-up stay all day long. Eye make-up in particular tends to smudge after long hours giving you the dreaded 'raccoon eye'. The easiest fix? Kohl, liner and mascara that doesn't budge. The L'Oreal
Paris Voluminous Lash Paradise Waterproof Mascara is a cult favourite for lengthy lashes and pairs well with Mamaearth's Vitamin C and Chamomile Long Stay Kajal. Complete the trio with a liner like Sugar's Wingman Waterproof Microliner for a look that remains intact all day and all night!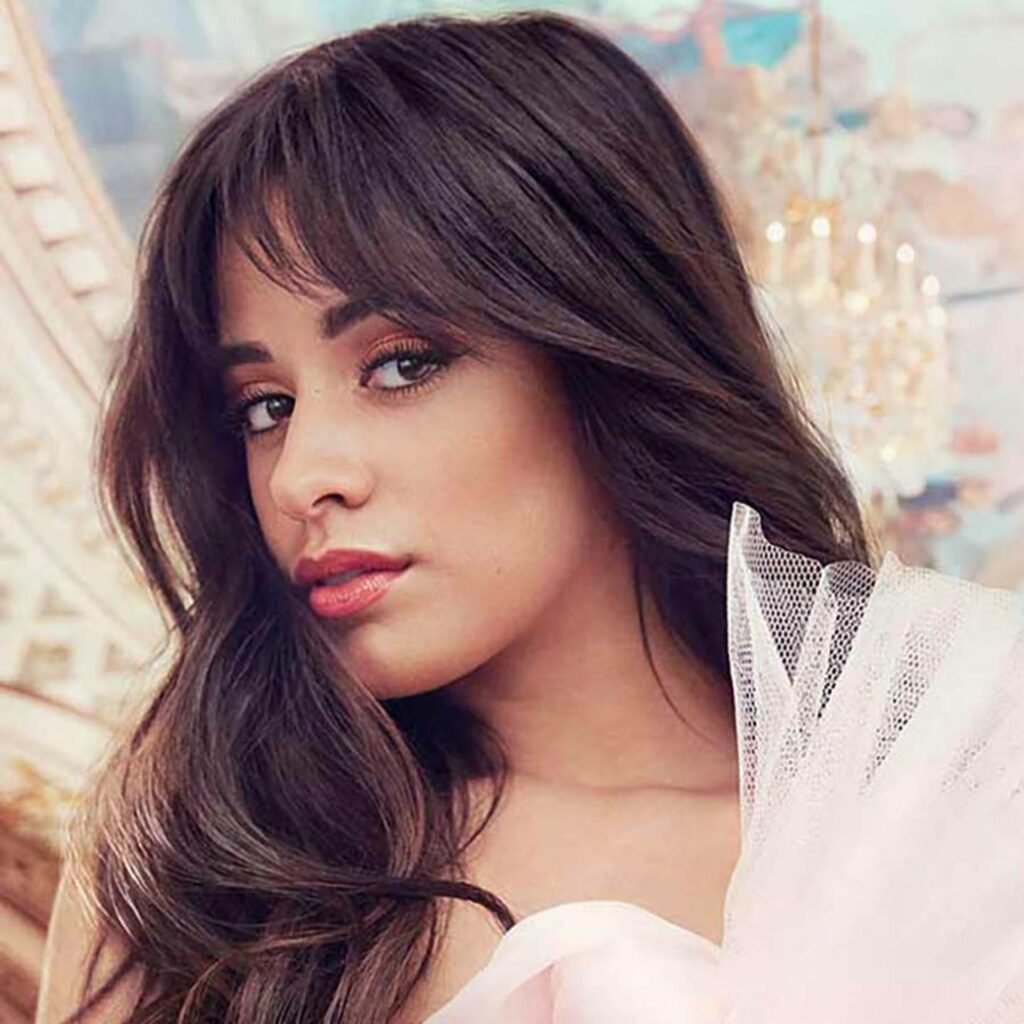 Lash Paradise Mascara, ₹849, L'Oreal Paris
Link:https://www.lorealparis.co.in/lash-paradise/mascara-black-waterproof 
Charcoal Black Long Stay Kajal- Vitamin C & Chamomile, ₹299, MamaearthLink: https://mamaearth.in/product/charcoal-black-long-stay-kajal-with-vitamin-c-chamomile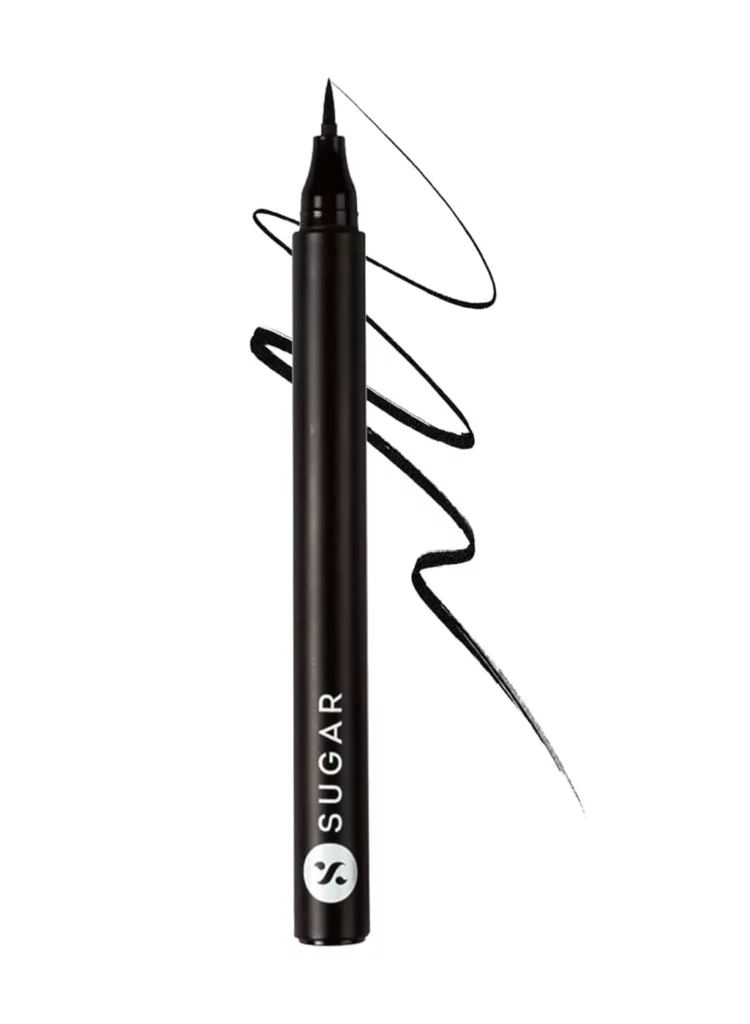 Wingman Waterproof Microliner, ₹599, Sugar
Link: https://in.sugarcosmetics.com/products/wingman-waterproof-microliner-01-ill-be-black-black 
Always set your make-up
You want to ensure setting your make-up right is the most important step in your everyday routine. Using a translucent setting powder quickly mattifies your make-up and sets it in place for longer wear. We love Charlotte Tilbury's Airbrush Flawless Finish. Although, If you're someone that prefers a dewy finish, get your hands on MAC's Prep+Prime Fix+ for a natural goddess-like glow.
Airbrush Flawless Finish, ₹4,300, Charlotte Tilbury
Link: https://www.nykaa.com/charlotte-tilbury-airbrush-flawless-finish/p/985227?skuId=959662 
Prep+Prime Fix+, ₹2,150, MAC CosmeticsLink: https://www.maccosmetics.in/product/13825/32212/products/skincare/primer/prep-prime-fix?shade=Original