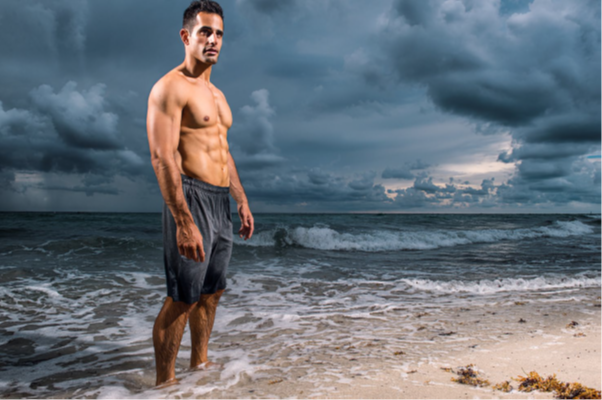 Interviewed By Khushboo Rajoriya: May 2021
Christopher Van Vliet is a Canadian Television and Radio personality, YouTuber, professional film critic, and entrepreneur who is currently residing in Studio City, Los Angeles.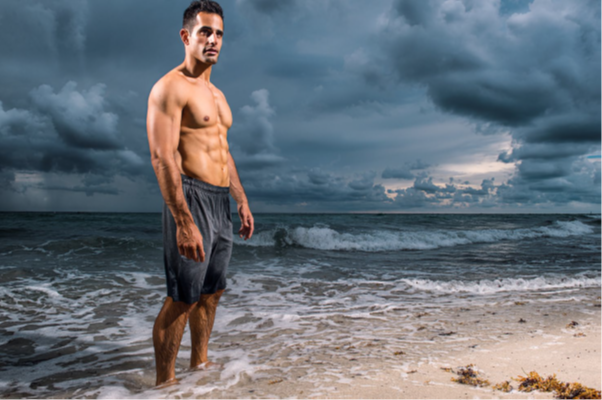 What do you first notice about someone when you interview them?
First impressions are really important in the entertainment industry and really, life in general. I've had the great fortune of interviewing some of the biggest names in Hollywood, but I realized early in my career that the interview doesn't begin when the cameras start rolling, it actually begins before that when you walk in the room. The first thing I notice is their energy. Are they smiling or laughing or does it seem like they don't want to be there at all? I try to do everything possible to break the ice and to ensure that we can both work together to get everything that we are looking for from this interview.
What's one thing you had to learn the hard way?
I'm one of those people who loves to set massive goals. And while focusing on those goals is a good thing, I learned that it's incredibly important to celebrate the little wins along the way. Early in my career I feel like there were times when I didn't take the time to appreciate where I was at, and the things that I was doing at the time because I was too focused on what was next. I now make sure to take an extra moment, especially during a big event, to pause and file it away in the memory bank.
When have you felt most starstruck?
I'd like to tell myself that I don't get starstruck anymore, but that's not completely true (laughs). Before I interviewed The Rock for the first time I was this crazy mixture of nervous and excited. As a lifelong pro wrestling fan, The Rock was my absolute favorite, so to be able to interview him was definitely at the top of my bucket list. They say you shouldn't meet your heroes, but if your hero happens to be Dwayne Johnson, then you should absolutely meet him! He's charismatic, kind, funny and he has this fascinating quality about him where
he's self-aware enough to know that he is one of the biggest stars in the world and realizes how important this moment is for you. He makes sure to shine the spotlight on you and makes it truly unforgettable.
What will be your message to all aspiring Youtubers out there?
My message for anyone looking to start a YouTube channel is to just start. Don't worry about having the right equipment or the right name for your show. Just start, and figure out the rest as you go. Also it's important to be clear on what your goals are for your videos. If you're looking to try to make a living from it, be intentional about it. I'd suggest that you find someone who is currently in the position that you'd love to be in one day and reverse engineer your way back from where they are to where you are right now. You've got this!