Dress your bump with these celebrity-proof maternity styling tips
By Team Face
It's safe to say that as wholesome as pregnancy is, every bit of expecting a baby can be daunting. Today's mamas navigate the additional pressures of keeping up with trends while having a perfectly documented pregnancy, thanks to celebrity moms making the process look seamless as they flaunt their baby bumps in unbuttoned cardigans and body-con dresses.
Now, it does take a village to get celebrities looking so effortlessly goddess-like while pregnant (yes, we're thinking Blake Lively at Cannes), but we're breaking down their maternity style with 5 mantras that you can easily adopt if you're expecting. 
From Rihanna's jaw-dropping maternity streetstyle to Alia Bhatt's norm-defying pregnancy fashion, in 2023 maternity styling becomes an extension of your pre-pregnancy style. There's no need to find yourself in the confines of maternity jeans because dressing your bump needn't stop at comfort. These 5 celeb approved ways to ace maternity style are all you need to ensure you're on top of your game
Don't be shy!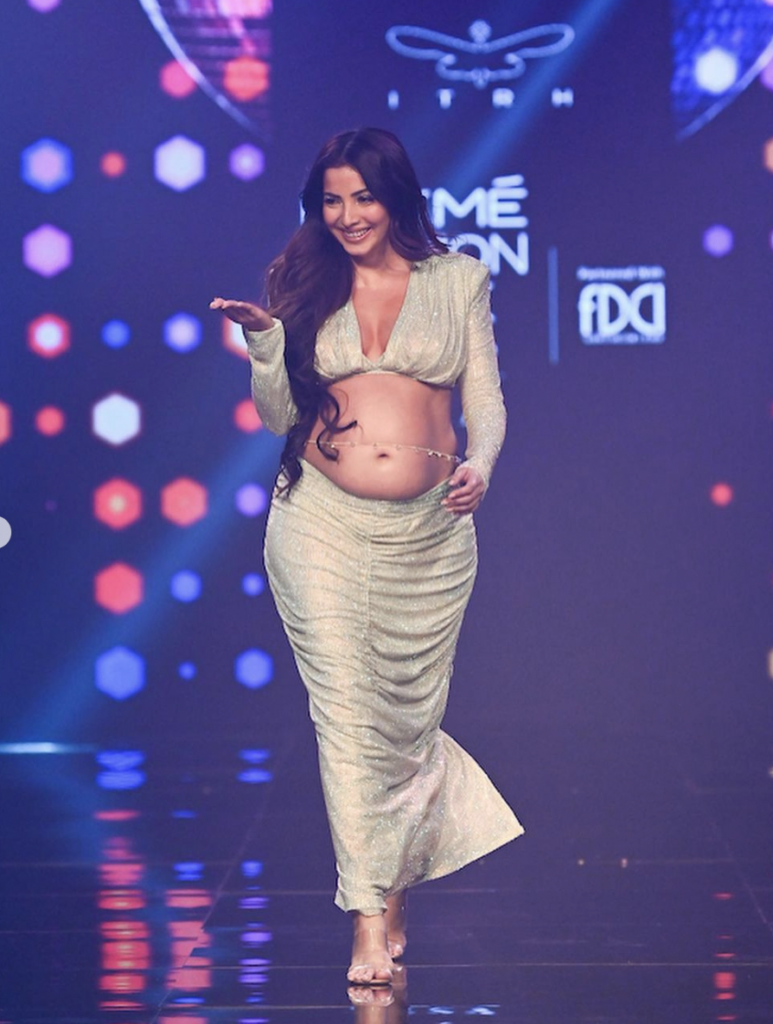 Image Courtesy: Instagram, Pinterest
When it comes to of-the-moment maternity style, more is more! It's time to get unconventional and take some risks- baring the bump is quite possibly the biggest maternity trend there is! Just look to Rihanna for inspiration! From oversized coats to chic co-ord sets, her bump becomes her best accessory. In fact, we're seeing mom's to be flaunt their bumps with such panache- a radiant Antara Motiwala just walked the ramp at LFW '23 in a dazzling ensemble, leaving the internet speechless. So from sequins to unbuttoned cardigans, low-slung trousers and sexy cut-outs- it's time to 'push' the envelope a bit!(pun intended)
Power-dress, it works!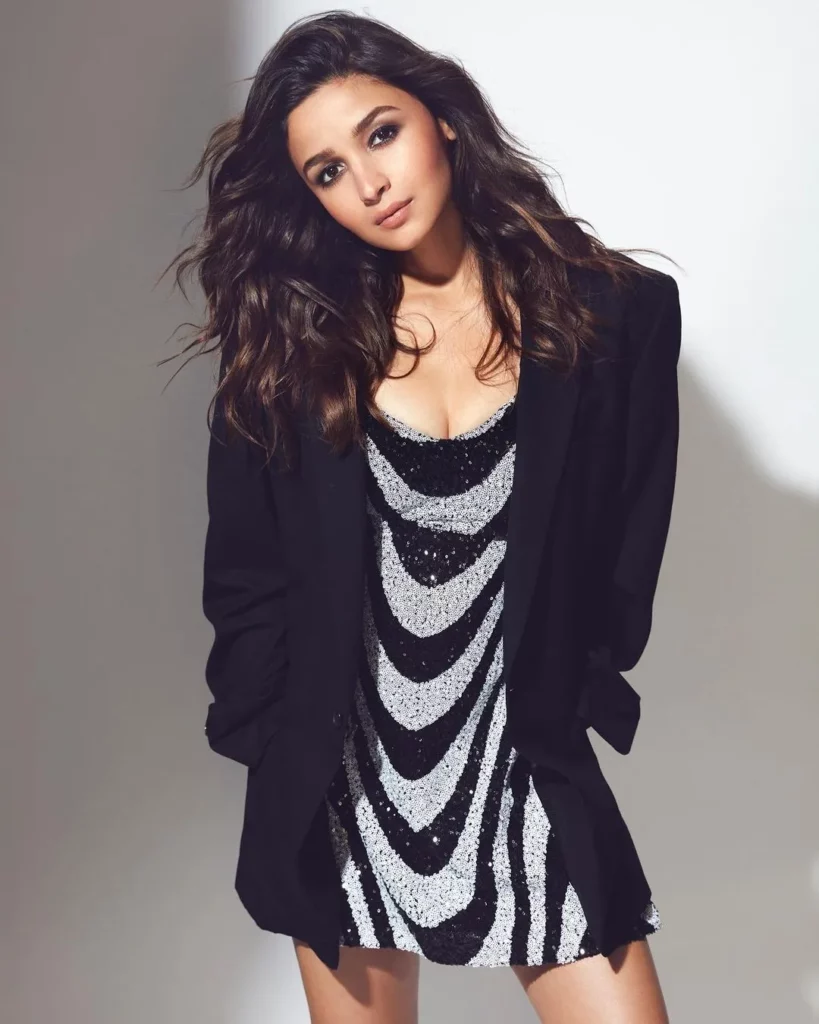 Image Courtesy: Pinterest
While pregnancy might prompt you to go looking for silhouettes that make your form look smaller or more feminine, think otherwise. Intentionally pick pieces that are slightly oversized to make a statement. They not only look great but make you feel powerful. A strong shoulder-pad moment is just what you need to make the boardroom yours, even when pregnant. If you're layering, take cues from Meghan Markle to rock a tone-on-tone look. The idea here is to pick silhouettes that make you feel empowered and strong.
Think beyond the bump
Image Courtesy: Pinterest
With inclusivity coming to the fore now more than ever- getting your maternity style to last you well beyond your third trimester is not all that hard. Think free-size kurtas, wrap dresses, powersuits and co-ord sets! Who says an A-line dress can't be styled up with a chic belt or an OTT necklace? The trick is to pick mindfully and think long-term.
Never forget accessories
Image Courtesy: Pinterest
If there's one thing that's easy to overlook as you get your maternity wardrobe in order, its accessories. If you're someone who wants your style to be about more than just the bump, it's time to ensure you're not forgetting the accessories. A structured bag can be just what your work wardrobe needs to mean business. A pair of shoulder dusters are perhaps the perfect addition to your brunch dress? Take cues from Masoom Minawala on how to perfectly accessorize to ace your style game.
Invest in the right heels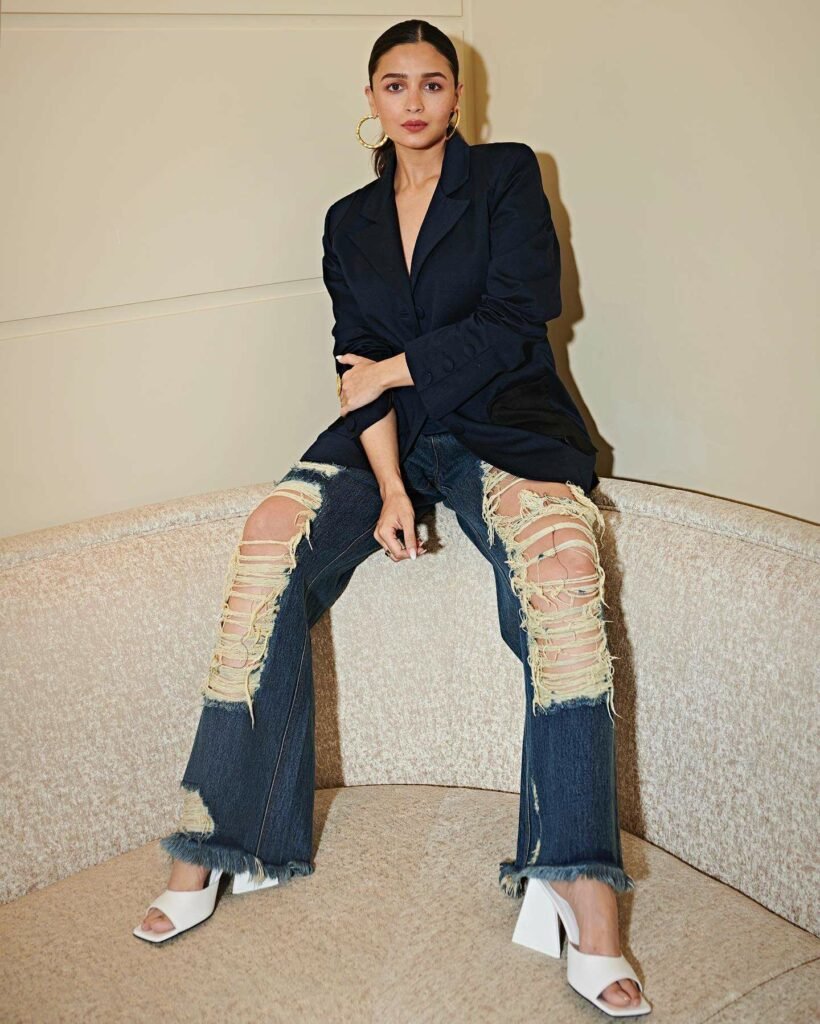 Image Courtesy: Pinterest
Be it Kate Middleton or Alia Bhatt, these mom's footwear collections have been the envy of all moms-to-be. A wardrobe of unconventional maternity dresses complemented with just the right high-heels taught us an important fashion lesson- invest in the right heels. From trusty espadrilles to wide base block heels, there are endless options to pick from. Just ensure you go with what feels most comfortable to you!