In a world where discussions about sexual health and intimacy often remain veiled in stigma, Simran Balar Jain, a trailblazing sex-ed content creator and co-founder of UnBound, has taken it upon herself to make 'uncomfortable conversations' easy. Through her passion for promoting open dialogue and her dedication to providing valuable content, Simran has become a leading voice in sexual education and empowerment. In this exclusive interview, she shares her journey, inspirations, and the driving force behind UnBound – a venture focused on revolutionizing sexual well-being in modern society.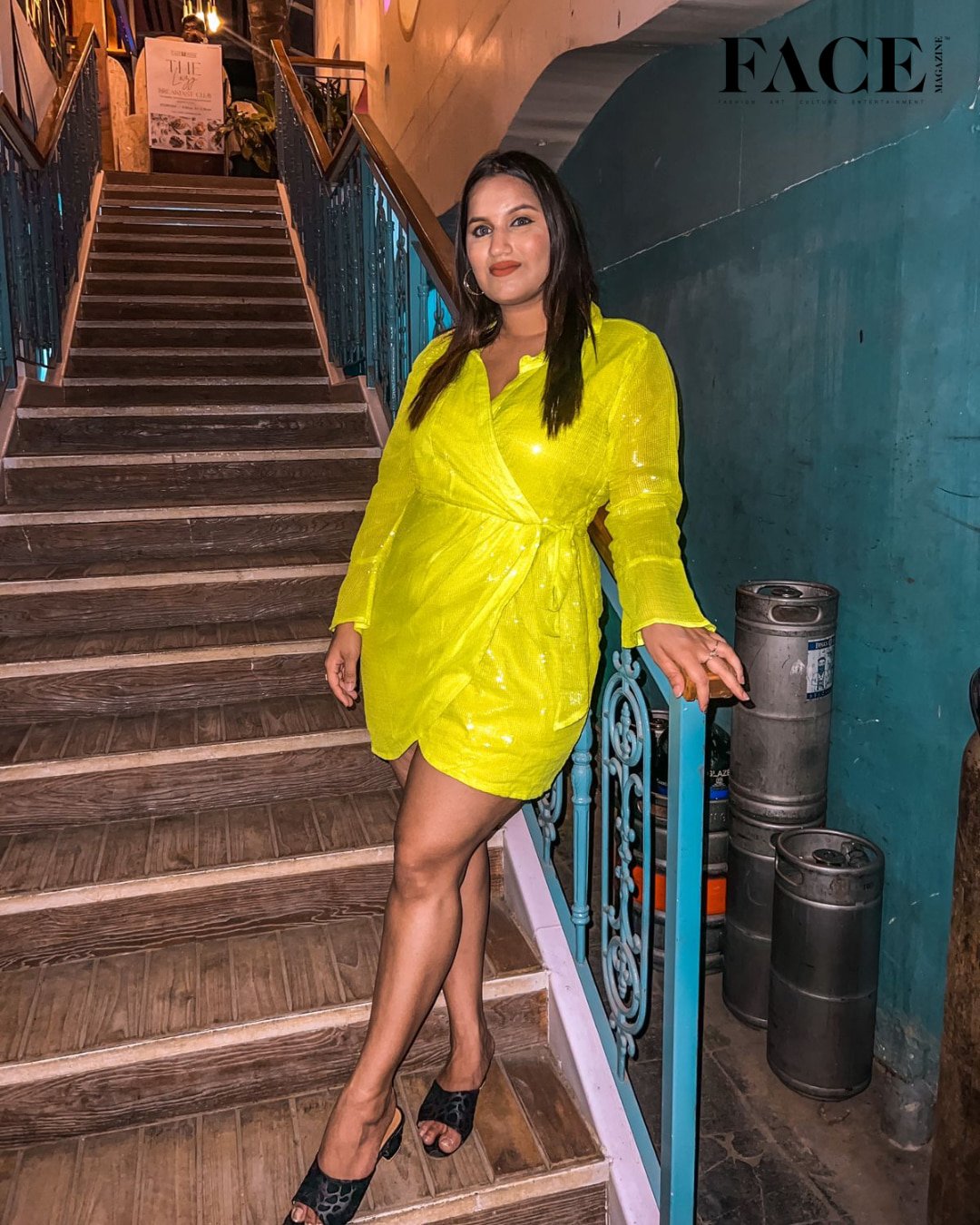 Can you tell us about your journey and what inspired you to start churning out content on making 'uncomfortable conversations' easy? 
My journey began with a passion for promoting open conversations on topics that are often considered uncomfortable. I wanted to break the stigma around discussing sexual health and intimacy. Seeing the lack of awareness in society inspired me to start churning out content that makes these conversations easy and approachable.
What inspired you to choose digital content creation as a career path? Were there any specific influencers or events that played a significant role in your decision?
Choosing digital content creation as a career path felt natural to me. It allows me to reach a broad audience and make a positive impact. Influencers who fearlessly spoke about taboo topics and events that highlighted the importance of sexual education significantly influenced my decision.
What inspired you to start UnBound? Could you elaborate on the concept and how it plays a crucial role in today's market? 
UnBound was born from the desire to provide unique and exciting products related to sexual health, intimacy, and hygiene. The concept revolves around promoting sexual well-being, empowerment, and playfulness. We aim to cater to modern needs and preferences in today's market, where open discussions on these topics are becoming increasingly important.
Your content showcases a wide range of topics, from travel vlogs to educational videos. How do you manage to maintain such versatility in your content while keeping your audience engaged? 
Maintaining versatility in my content while engaging the audience involves understanding their interests and needs. I blend educational and entertaining elements, ensuring each piece resonates with different segments of my followers. Also, traveling is something which is very close to my heart, and I love documenting my journey, and the audience equally enjoys the same.
Building a substantial online following can be challenging. What strategies did you employ to grow your audience, and how did you keep them loyal over time?
Building a substantial online following required consistency, authenticity, and active engagement. I focused on creating valuable content, interacting with my audience, and taking their feedback seriously, which helped foster loyalty over time.
Have you faced any backlash or negative feedback for your content? How do you handle criticism and continue to stay true to your message?
Yes, I have faced backlash and negative feedback for my content. To handle criticism, I always try to stay true to my message and focus on educating rather than arguing. Constructive feedback is valuable and helps me improve my content.
In an ever-changing industry, how do you keep yourself updated with the latest trends and technologies?
In this ever-changing industry, staying updated is crucial. I keep myself informed through research, attending relevant events, and collaborating with experts. It helps me stay relevant and informed about the latest trends and technologies.
Describe to us about your fashion choices and your go-to place for a shopping spree.
My fashion choices reflect comfort and confidence. For a shopping spree, I love exploring local boutiques and online stores that promote sustainable fashion.
What are a few lesser-known facts about you? 
A lesser-known fact about me is that I love traveling, and whenever I travel, it allows me to gain new perspectives and further enrich my content.
Many women find it difficult to openly discuss sexual health. How do you encourage open conversations and create a safe space for your audience to engage with your content? 
Encouraging open conversations on sexual health requires creating a safe and non-judgmental space. I prioritize empathy, understanding, and respect in my content, which helps my audience feel comfortable engaging with sensitive topics.
What role do you think social media plays in breaking barriers and normalizing conversations around sexual health? 
Social media plays a crucial role in breaking barriers and normalizing conversations around sexual health. It allows people to access information, connect with like-minded individuals, and share experiences, leading to greater awareness and understanding.