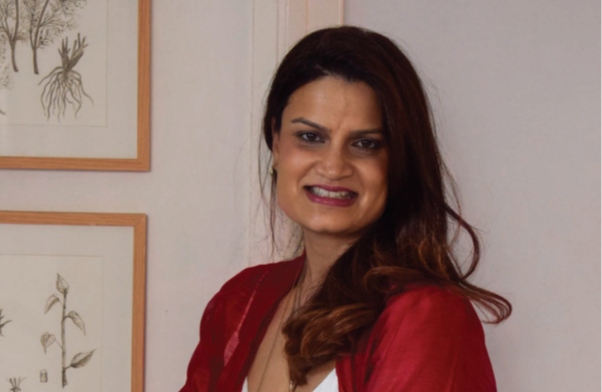 Interviewed by Rishika Garg: March 2021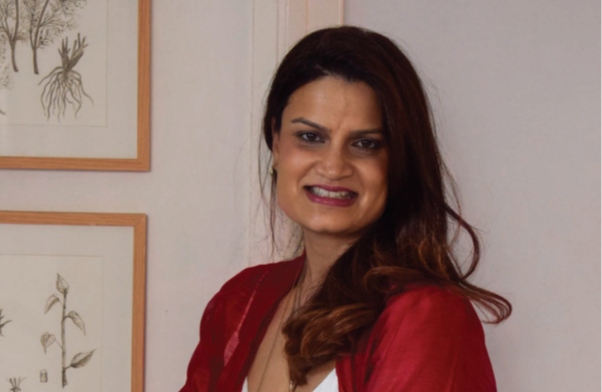 Luxury retail stalwart, she has garnered over a decade of significant experience in the industry, having laid the foundation of leading international luxury and premium retailers such as Estee Lauder and Christian Louboutin in India.
Striking the perfect balance between strategy and creativity, she identified the need for high-end localization for luxury brands to succeed in a unique market like India.
To her credit, at Christian Louboutin, she devised and executed three successful collaborations with Sabyasachi Mukherjee, fashioned the country's first-ever bridal suite, and triumphantly created a distinct identity for Louboutin in India while retaining the international brand image. She conceptualized commercially successful trunk shows to tap into the tier 2 markets and organized unique concept events at the store to increase customer loyalty by appreciating their patronage.
She started her career in hospitality and F&B with a leading Indian winery – Chateau Indage and launched Red Bull in India. She moved into the luxury beauty industry, Estee Lauder, where is was involved in training, sales, and business development and set up over 8 Estee Lauder stores in the country. She was honoured with the Best Manager of the Year award (2010) at Estee Lauder.
She has been spearheading Christian Louboutin in India for over seven years now. She travels extensively between London and Paris for the brand, works closely with Mr. Louboutin, and is his Indian eye for sourcing art. The element of empathy in retail has been an inextricable ideal for her and believes has helped her tread through tough market conditions.
For her, luxury should be comme il faut – her approach to retail is very value-centric – respect for all stakeholders in the ecosystem and responsible consumption. She translates this maxim into practice at Lighthouse, a 360 degree retail advisory whose foundational ideal has been promoting sustainability-driven, eco-centric, progressive production and execution methods.
Anjali, experiencing the best of both worlds – from spearheading Christian Louboutin in India for over seven years now to nurturing a purposeful luxury start up – has rendered her ever more dynamic.
She hails from the royal family of Baroda and is an avid golfer.