These must-have workwear accessories will have you master the art of desk-side dressing
Reams have been written about the transformative power of work-dressing. For years, movies and shows have depicted the 'makeover' trope watch the protagonist's life change quickly once she's dressed in power shoulders, knee high boots and the quintessential work tote. Now we can't promise that promotion at work, but we very well can equip you to look and feel like your most powerful self, channelling the "protagonist of your own movie" energy.
While we love a tailored skirt to girl-boss around the office- it's important to acknowledge that office dressing is incomplete without the right accessories. A balanced mix of classic jewellery and on-trend belts, timeless watches and totes sized just right ensure that you mean business everytime you step into that boardroom.
Ahead, we've put-together the accessories you need to master the art of desk-side dressing.
Eye-wear
One of the most underrated work accessories have got to be your glasses. Update your everyday pair for a cat-eye frame to really make an impact or try on a new colour to change things up. We're implementing a strict 'No boring office-wear' policy
VO5443, Vogue Eyewear (soon to launch)
Link: https://www.vogue-eyewear.com/in/0VO5443–3007 
TOM FORD FT5517 58 Black Full Rim Oval Frame, ₹27,900, Tom Ford on TataCliq
Link: https://www.tatacliq.com/tom-ford-ft5517-58-black-full-rim-oval-frame/p-mp000000013678893
Blue Transparent Full Rim Square Eyeglasses, ₹3,200, John Jacobs
Link: https://www.lenskart.com/john-jacobs-jj-e11819-c3-tinted-eyeglasses.html
Bags
Be it a slouchy carry-all or a structured sling, picking the right bag is all about hitting the sweet spot between form and function. Make sure you don't shy away from colour-blocking and try to fall out of the traditional office-bag trope with some of favourite pieces this season
Ana Tote Large Pebble Avocado, ₹15,000, Behno
Link: https://www.behno.in/products/ana-tote-large-pebble-avocado
Elise: The Briefcase, ₹14,999, Eske
Link: https://eske.in/collections/briefcases-for-women/products/elise-the-briefcase?variant=40840613429388
Harmony Handbag, ₹4,999, Miraggio
Link: https://miraggiolife.com/collections/refresh/products/harmony-handbag
Watches
A classic timepiece is a cult essential. Whether worn by itself or stacked with matching arm candy, a watch speaks volumes of one's personal style. Make sure to pick something that complements your styling sensibilities and ties in with the rest of your jewellery
Heritage Visodate, ₹34,500, TissotLink: https://www.tissotwatches.com/en-in/t1184103627701.html
FB 01 Three Hand Salted Caramel Ceramic Watch, ₹19,995, Fossil
Link: https://www.fossil.com/en-in/products/fb-01-three-hand-salted-caramel-ceramic-watch/CE1111.html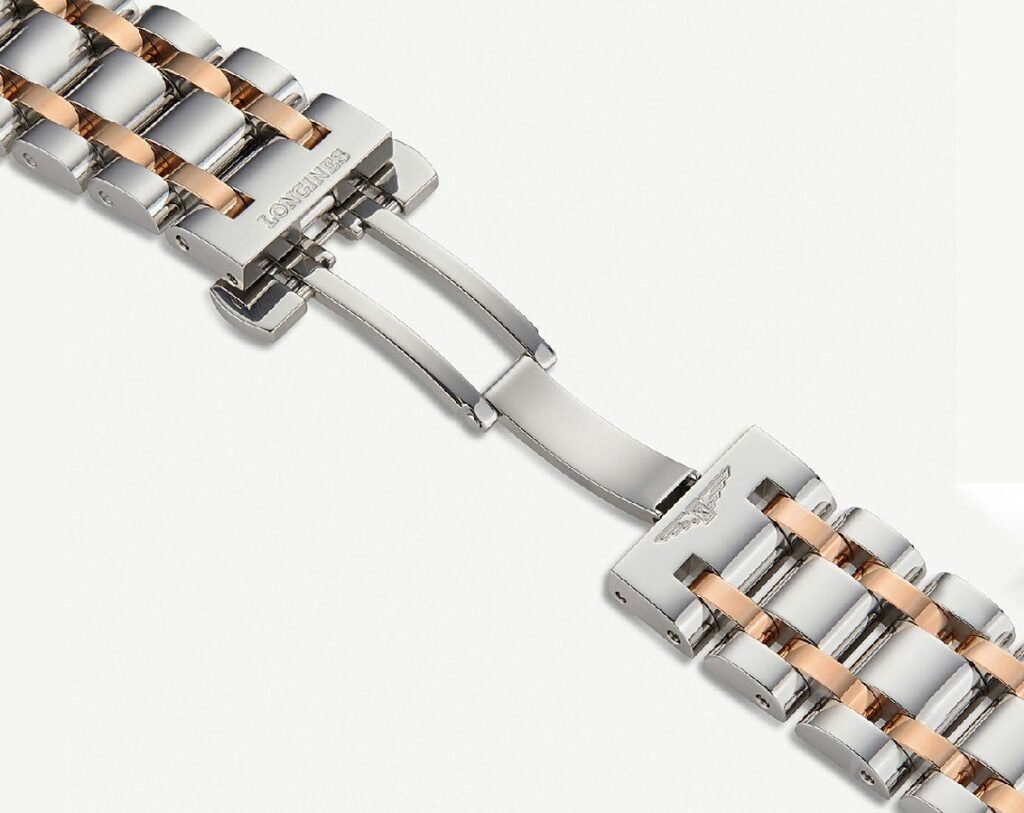 Belts
Clean, classy and versatile, belts instantly elevate any look. Make sure to pick one that works for your body type and mirrors your personal style perfectly. Most importantly, don't be shy to play around with sizes, colours and textures.
Snakeskin Effect Leather Belt, ₹2.290, Zara
Link: https://www.zara.com/in/en/snakeskin-effect-leather-belt-p06399008.html?v1=259685641&v2=2188022
Unforgettable: Waist Enclosed Body Belt (Vegan), ₹4,000, And Also
Link: https://andalsoindia.com/collections/cordets/products/unforgettable-waist-enclosed-body-belt?variant=41484103352481
Iris Tie-up Belt- Blue Azure, ₹2,800, Mistry
Link: https://shopmistry.com/products/iris-tie-up-belt-blue-azure?_pos=1&_sid=10bf540bb&_ss=r
Jewellery
Good jewellery can really lay the foundation for a winning look. We love classic gold pieces but it's important to have a healthy mix of metals and dainty gemstones when it comes to your work essentials.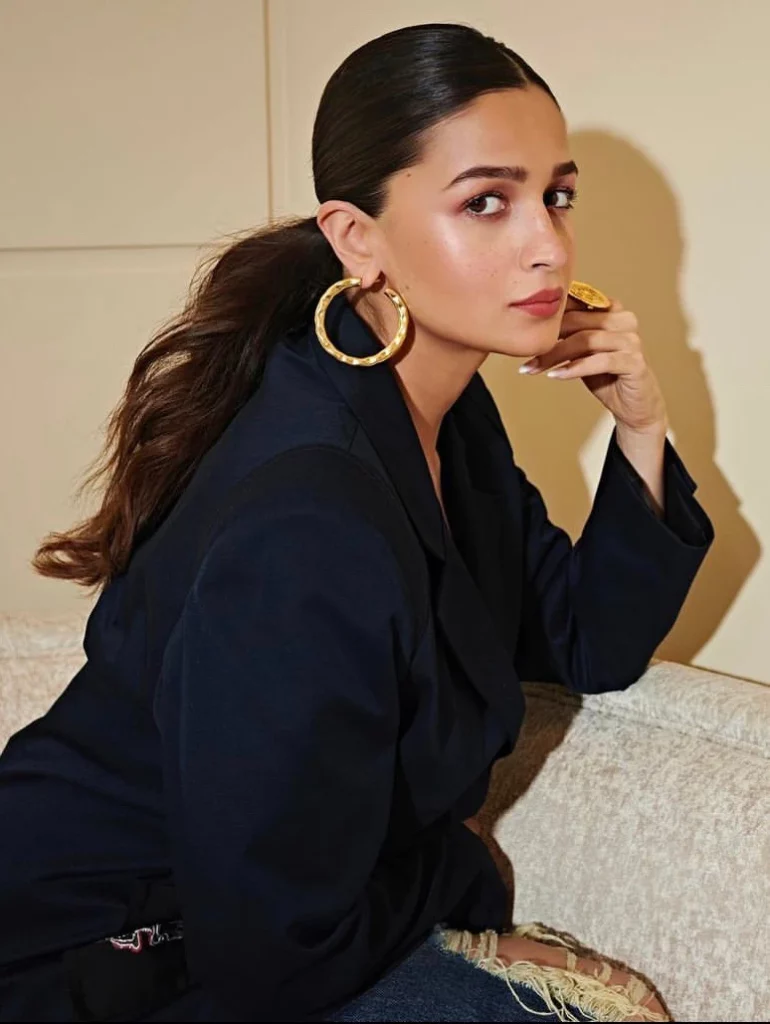 Big Ripple Hoops, ₹6,500, Shop Lune
Link: https://shoplune.com/collections/hoops-1/products/alia-bhatt-in-big-ripple-hoops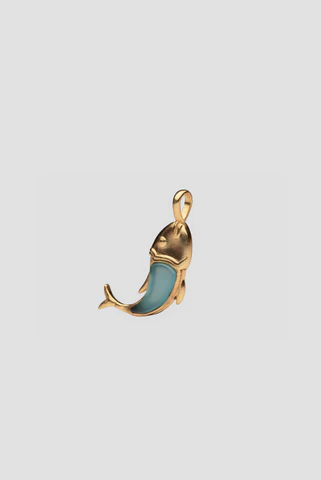 Machli Pendant, ₹4,300, Olio Stories
Link: https://theoliostories.com/collections/neck/products/machli-pendant
Hand Textured Kada- Gold & Silver, ₹2,300, Myrha by Rhea
Link: https://www.myrhabyrhea.com/collections/bracelets/products/hand-textured-kada?variant=40913424089241
Footwear
Up your sensible shoe game with everything from Chunky Loafers to Modern Mary Janes. If you're feeling rather ambitious, take the edge off traditional workwear with a pair of trusty sneakers.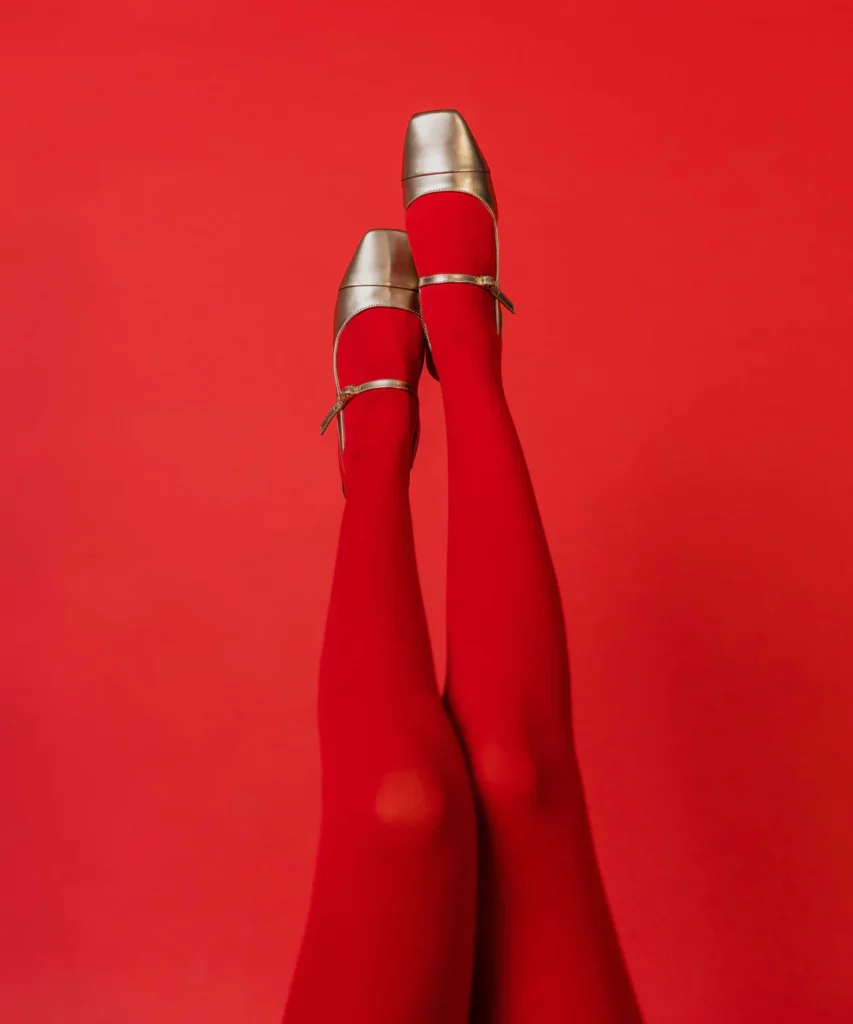 Twiggy Boyfriends, ₹2,990, Theatre XYZ
Link: https://theater.xyz/products/twiggys-golden
Chain Detailed Loafers, ₹1,999, H&M
Link: https://www2.hm.com/en_in/productpage.1064598003.html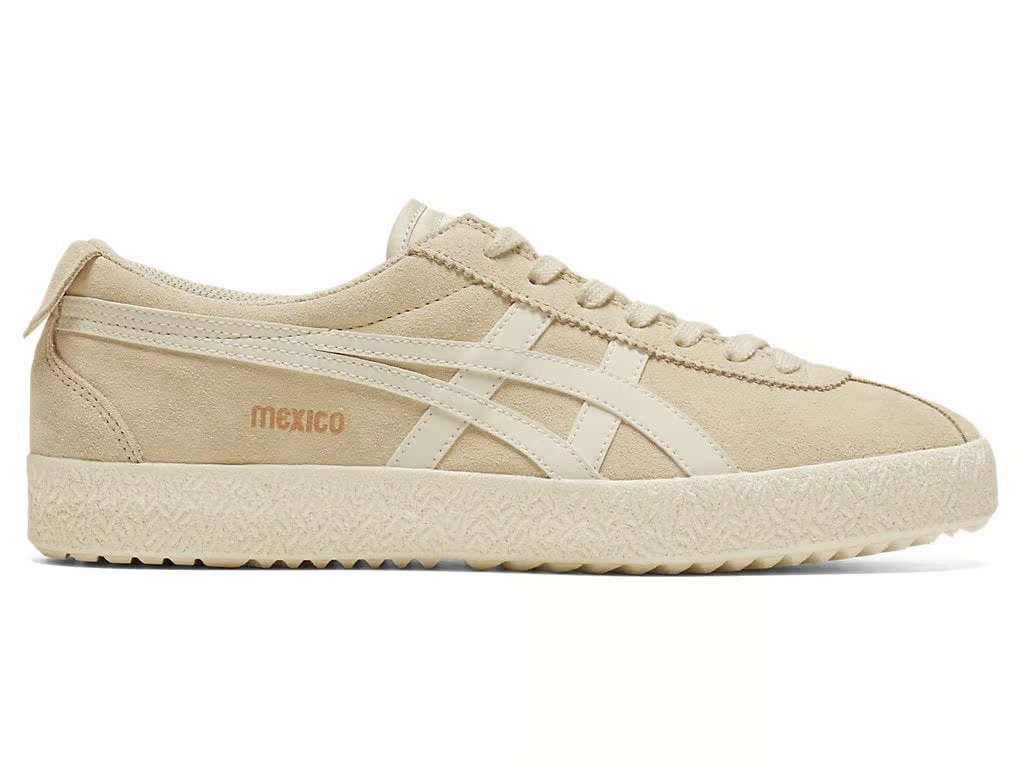 Mexico Delegation, ₹10,000, Onitsuka Tiger
Link: https://www.onitsukatiger.com/in/en-in/mexico-delegation/p/18153387/14993133