Experience the allure of modern luxury and French art de vivre at the captivating Sofitel Mumbai BKC. Situated strategically in Mumbai's bustling central business district, the Bandra Kurla Complex, this gem of a hotel offers easy access to consulates, the Nita Mukesh Ambani Cultural Centre, Jio Convention Centre, Jio World Drive, and Jio World Garden.
From the moment you step into the lobby, you'll be enveloped in a comforting yet exotic ambiance, infused with a touch of French flair. With 302 thoughtfully designed rooms and suites, executive amenities, and a myriad of dining and wellness choices, Sofitel Mumbai BKC becomes a cherished oasis for both business and leisure travelers alike.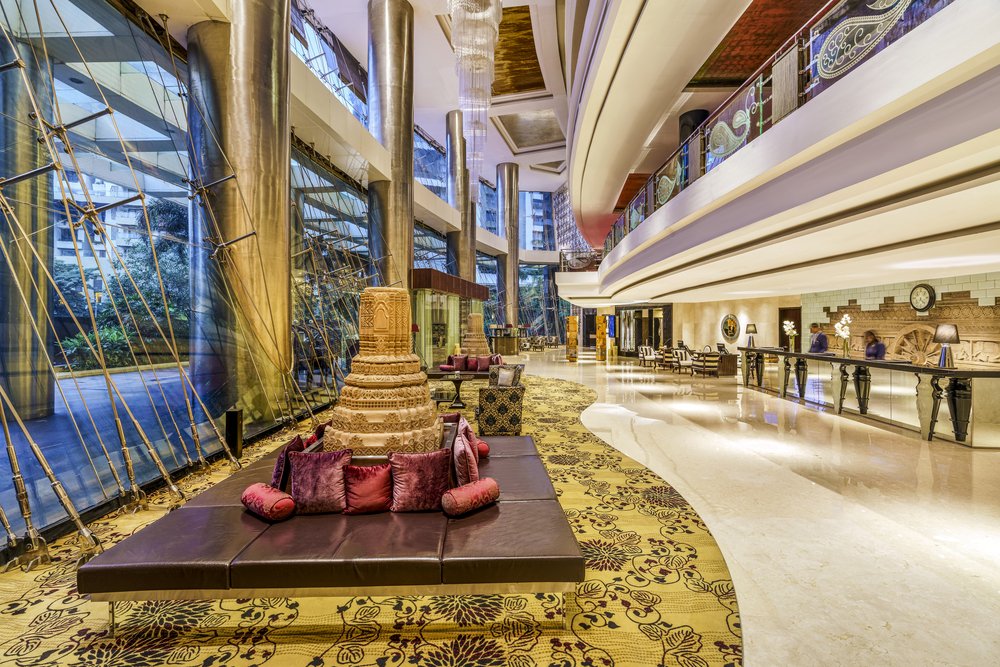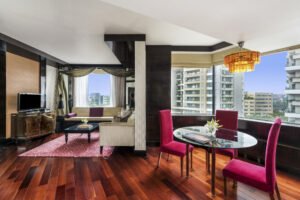 The hotel's architecture and design seamlessly blend contemporary elegance with rich Indian tradition, conceptualized by the renowned French designer, Isabelle Miaja from the esteemed Miaja Design Group in Singapore. Isabelle drew inspiration from India's captivating art, incorporating elements from temples, sculptures, and monuments into a captivating Art Nouveau style.
Sustainability is a core focus at Sofitel Mumbai BKC, where the hotel proudly holds platinum certification under Accor's sustainable initiative. Dedicated to a greener future, the hotel aims to eliminate single-use plastic, offers EV cars for guest usage, serves only cage-free eggs, and features sustainable seafood choices on its menus.
Indulge your culinary desires at Sofitel, where each dining venue promises to satisfy every taste bud. Experience the delightful all-day dining at Pondichery Café, the Tusker's Vegetarian Dining & Bar, the award-winning Jyran – Tandoor Dining & Lounge, and the Artisan – French Patisserie, a haven for coffee and pastry lovers, complete with a Bar & Lounge.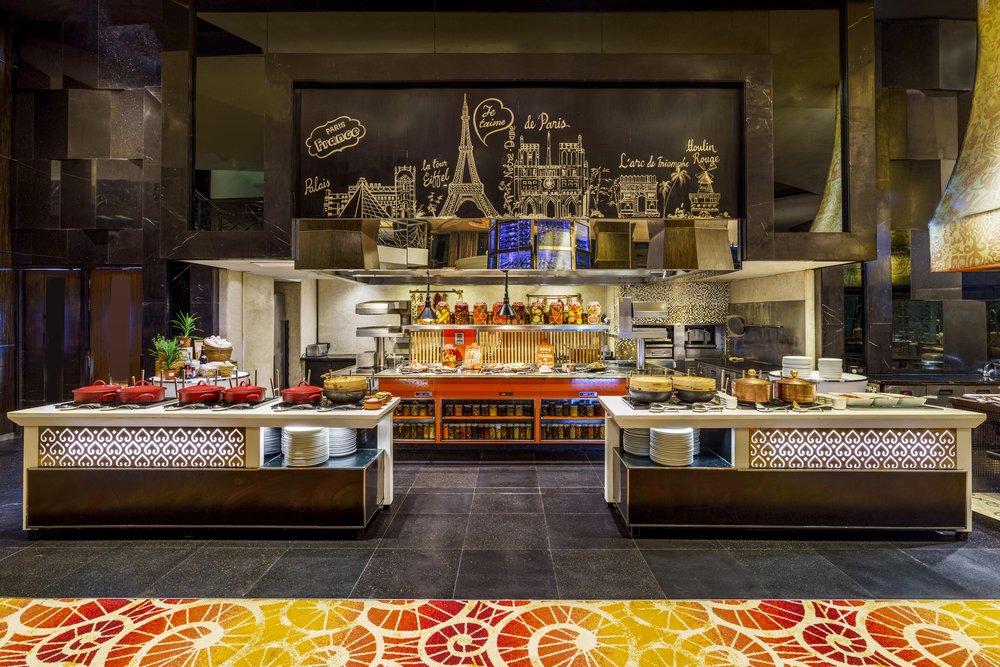 For wine connoisseurs, the enchanting Le Bar's impressive Wine Tower and the Vinothéque at Artisan showcase an extensive selection of fine wines from around the world, inviting you to savor the finest vintages in an elegant setting.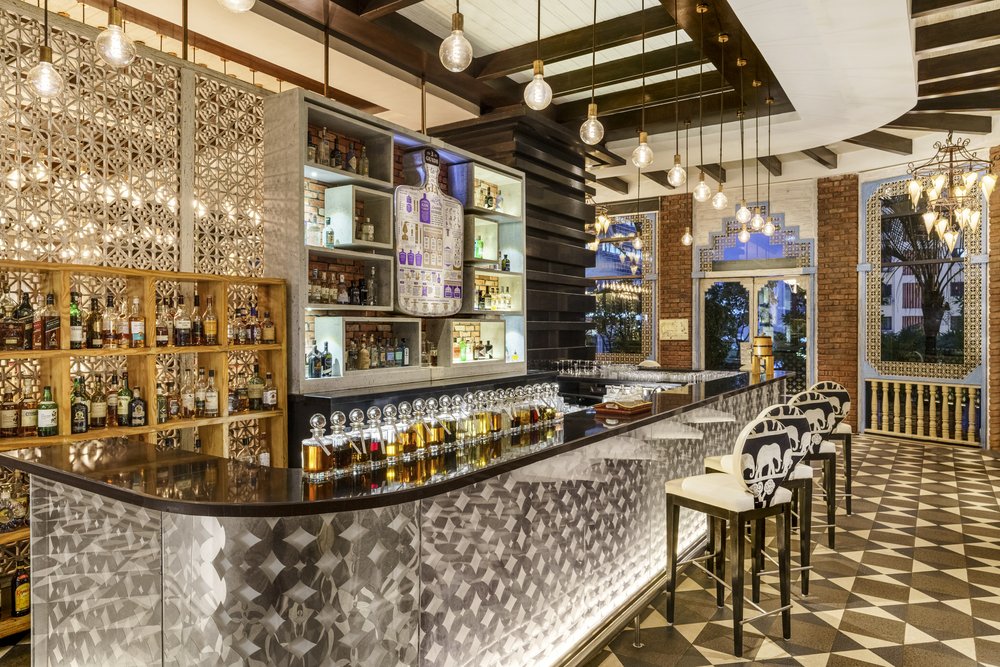 For those hosting gatherings, the Magnifique Meetings and Events offer expert planners who craft unforgettable and immersive experiences, whether it's for personal celebrations or professional functions. The hotel's second floor features nine well-equipped meeting rooms, a full-service Business Centre, and an innovative Loft Kitchen for interactive live counters.
For ultimate luxury and exclusivity, indulge in the exclusive Club Millésime experience. From personalized services to gourmet breakfast and delightful evening indulgences, guests can savor the finest things in life.
Relaxation takes center stage at Sofitel Mumbai BKC, with the serene L'OH – Pool & Bar providing the perfect backdrop for unwinding by the sparkling poolside. The Sofitel SPA, spanning 6,000 square feet and six treatment rooms, offers a tranquil escape, while Sofitel FITNESS ensures the busy traveler can maintain their workout routine.
For a touch of glamour, the Savio John Pereira (SJP) Salon provides a range of treatments for all age groups, pampering guests with magical makeovers and attentive care.
Additionally, guests can tap into a world of rewards and unique benefits across the globe through ALL – Accor Live Limitless – the lifestyle loyalty program.
At Sofitel Mumbai BKC, the essence of luxury permeates every aspect of your stay. Revel in the sophisticated modern design, immerse yourself in French and Indian culinary delights, and embrace the charming atmosphere that epitomizes la vie belle. A home away from home awaits, where luxury reigns supreme.