Here's a list of our must-have dresses for the season
By Vedica Vora
As trends come and go, the dress is a sartorial staple that evolves with every season. Just ahead of Summer, we help you arm your closet with a dress for every outing that's coming your way- think lazy brunches, al fresco dinners, fine-dine dates, maybe even a vacation- and that's just the beginning. 2023's iterations of the silhouette ensure there's something for everyone from super hot mini-dresses to sophisticated midis that boast a quiet elegance. Take a risk with that thigh-high slit or channel your affinity for romanticism with a corseted bodice- we assure you, there's never been a better time to try something different!
Whether you're going out with your significant other, hanging out with a loved one, or just spending the day with yourself- we've rounded up a list of dresses for any date!
The Wednesday Dress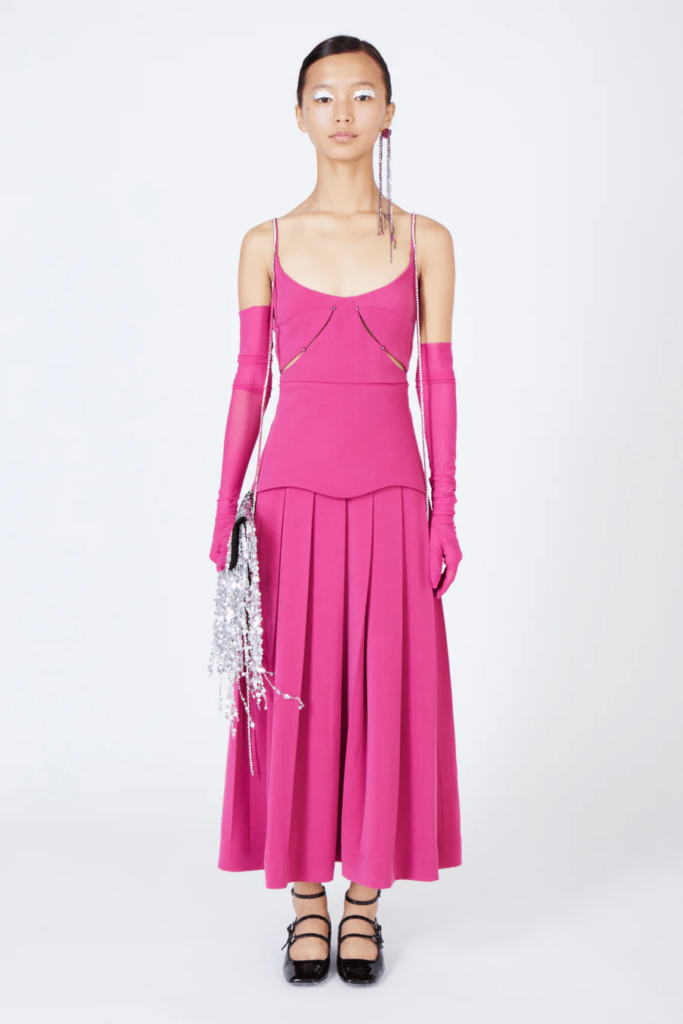 Elegant as they come, Moonray's Punch Drunk Ariel Dress adds a modern spin to a classic silhouette
Punch-Drunk Pink Ariel Dress, ₹24,000, Moonray
Link: https://moonray.in/collections/new-arrivals/products/punch-drunk-pink-ariel-dress
The AM to PM Dress
Why stop at the sleeve? Wear your heart all over your dress! We're double-tapping Mati's Rummy Dress instantly!
Rummy Dress, ₹15,500, Mati
Link: https://www.stylemati.in/collections/taash/products/mati-rummy-dress-oatmeal-hearts
The Essential Little Black Dress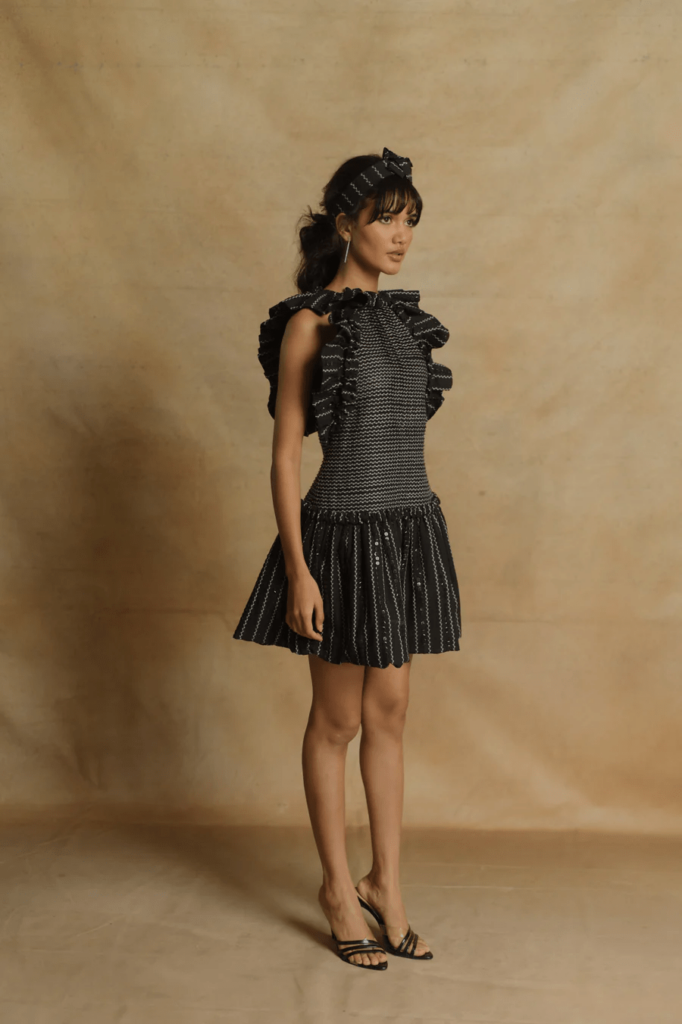 We didn't think LBDs could get more fun until we saw the Lovefools Dress!
The Lovefools Dress, ₹12,500, Margin
Link: https://marginlabel.com/collections/dresses/products/the-lovefools-dress
The Coming-In-Hot Dress
In Gen Z speak- this Revolve number is giving all kinds of hot!
Marsey Dress, ₹27,250, Cinq A Sept on Revolve
Link: https://www.nykaafashion.com/cinq-a-sept-marsey-dress/p/5331590
The Date-Night Dress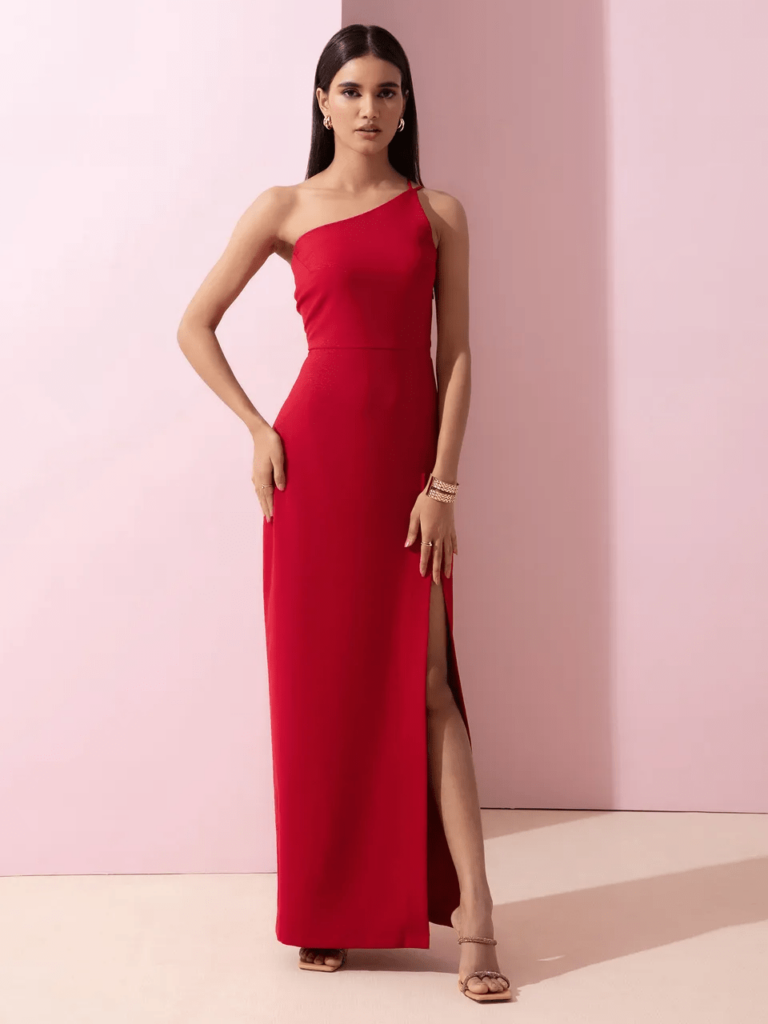 Be the 'moment' with this one-shouldered gown that's guaranteed to turn heads
Living My Red Carpet Moment Dress, ₹5,495, RSVP
Link: https://www.nykaafashion.com/rsvp-by-nykaa-fashion-red-living-my-red-carpet-moment-dress/p/5857242
The Print Party Dress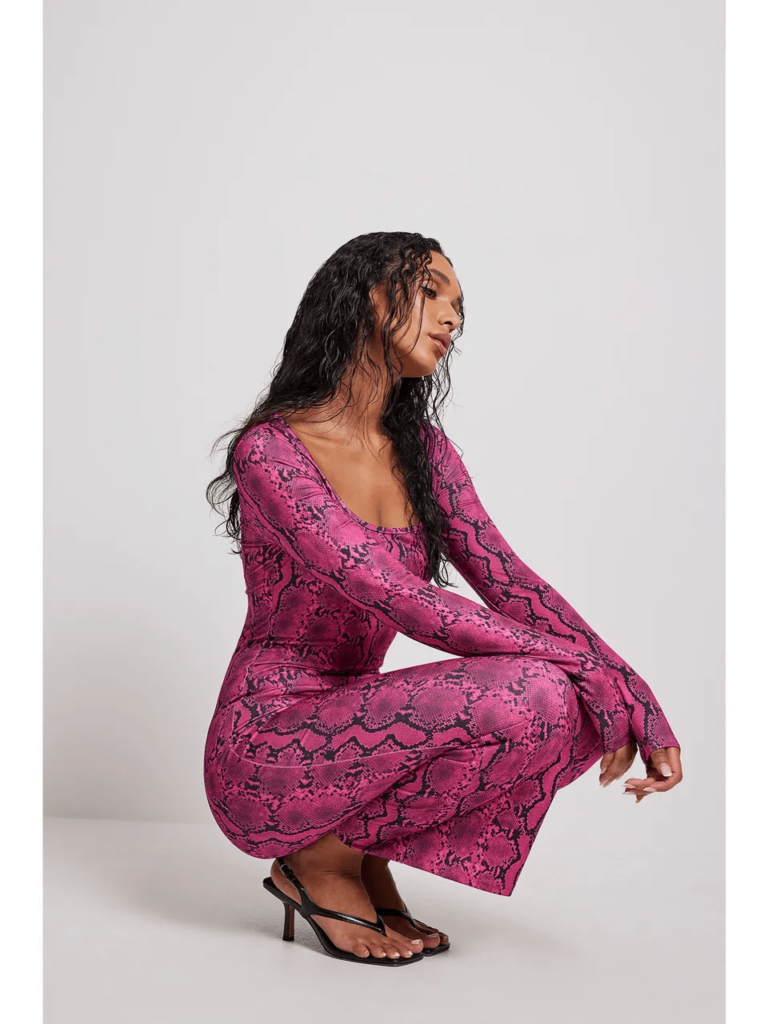 We never met an animal print we didn't like! This magenta-hued take on snakeskin is surely making it to our closets
Square Neck Print Maxi Pink Snake Dress, ₹7,799, NA-KD
Link: https://www.nykaafashion.com/na-kd-square-neck-printed-maxi-dress-pink-snake/p/8460112
The Epitome of Grace Dress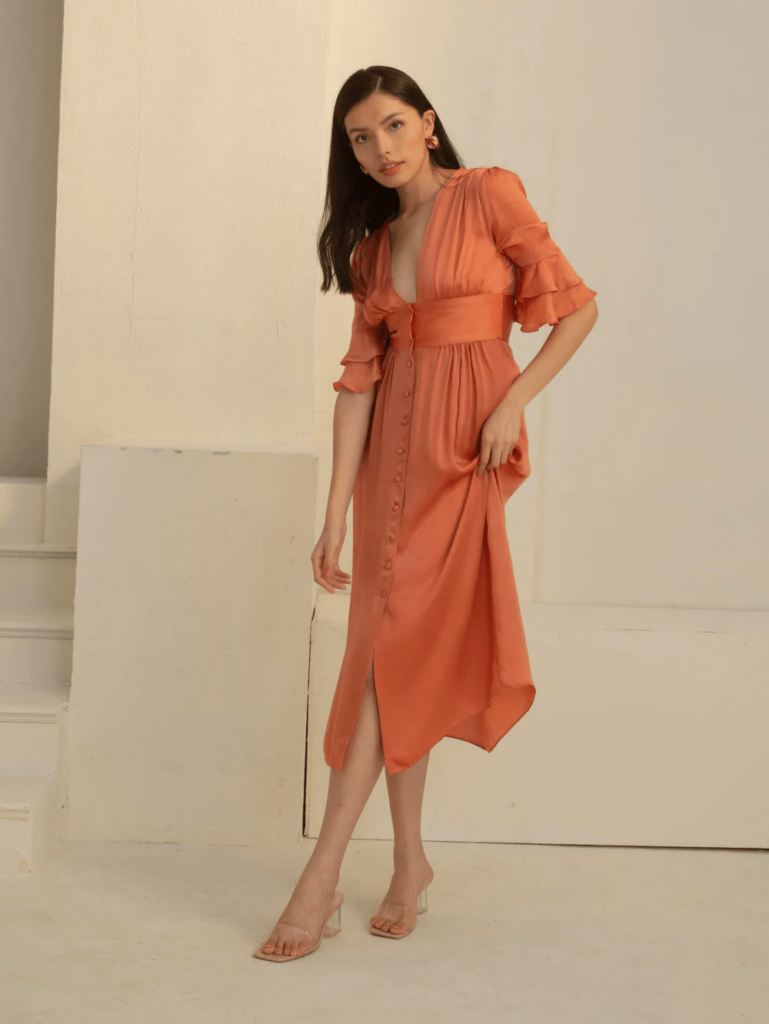 A midi that spells elegance and is just the right amount of sexy? Sign us up!
Bruges Dress, ₹6,780, Bouji
Link: https://bouji.in/products/bruges-dress-ochre?variant=43323741962468
The Modern-Day Goddess Dress
2023's corseted dress is undoubtedly statement-making with a sleek bodice and clean silhouette!
Barbie Dress, ₹11,200, Self Cntrd
Link: https://self-cntrd.in/products/barbie?pr_prod_strat=collection_fallback&pr_rec_id=80699cb81&pr_rec_pid=7617943765241&pr_ref_pid=7616704741625&pr_seq=uniform